Our Services
Probably the best service in the world
circle
Morocco offers tourists many opportunities for sightseeing and cultural exploration. The desert, mountains, and ocean provide lovely scenery also the Islamic culture and enjoy with Morrocan hospitality also food and famous markets of the country are fascinating to anyone who may come to visit Morocco,
….we waiting you….
About Us
Wide range of luxury, sports, and hybrid vehicles
Maaffar Car rental
Maaffar Car Rental was established in 2008, begins as a small car rental business in Marrakech Morocco,
Maaffar Car rental
Through out the year, the company was expanding the business all around the kingdom such Casablanca, Agadir , ouzazate, Essouira, Fes, Tanger, Rabat and others cities . Services a different of range, from overseas visitors to locals requiring a car for short periods, as well as corporate clients.
Maaffar Car rental
The success of the company and repeat clients result from a mix of modern vehicles, Price competitiveness, professional drivers and customer service & support.
At last, but not least we would like to say many thanks to the loyalty of our clients, and we will try to bring you the best car hire deals & prices.
So Be Sure to try Maaffar Car Rental.
What clients say about us?
This was our first time renting from Maaffarcarrental and we were very pleased with the whole experience. Your price was lower than other companies. Our rental experience was good from start to finish, so we'll be back in the future
I love the service from Maaffarcarrental.
Professional staff who know what to do. After a long day traveling, dealing with people who are friendly, polite and efficient makes all the difference. thank you Maaffarcarrental.
Customers center
Feel free to contact us with any questions
Maaffar houcine
Support Manager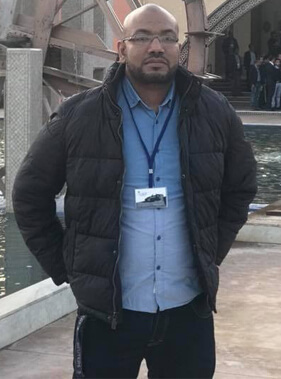 Maaffar Abdelkrim
Support Manager